About our company
Who we are and how we do things
Bolt Analytics is developed by Sensight Labs, headquartered in Bengaluru, India. Our team at Sensight Labs is an eclectic collection of talented, driven individuals from various disciplines, bound by the belief that no person should waste their time on boring tasks machines are better at.
Our founders, Sreenadh and Maurice, have years of experience building and deploying scalable enterprise technology across the world for some of biggest companies in the world.
Our Founders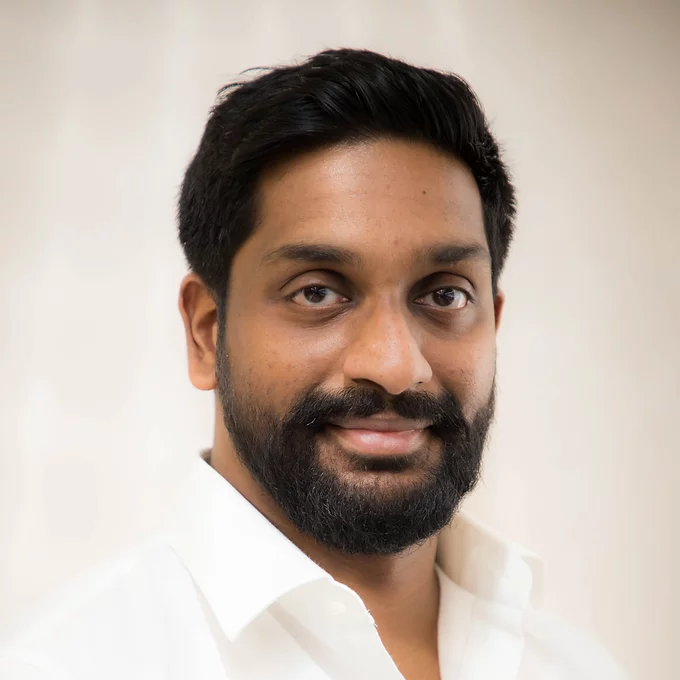 Sreenadh Narayanan
CEO, Co-founder
Full profile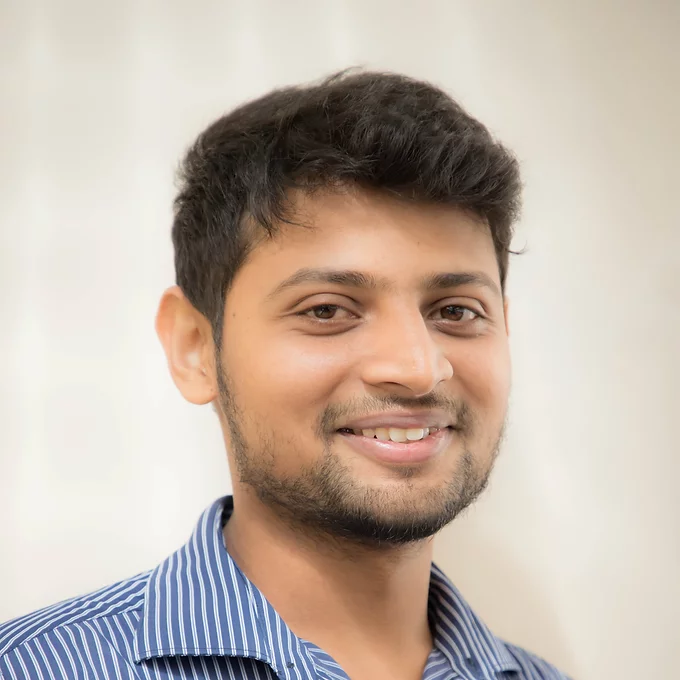 Prashant Dhara
CTO, Co-founder
Full profile
Our Investors
Entrepreneur First is an international Venture Capital firm and Talent Investor, which supports individuals to build technology companies.
Entrepreneur First is backed by some of the world's best entrepreneurs, including the founders of LinkedIn, DeepMind and PayPal, as well as top VCs from Silicon Valley and Europe.