Unlock the most profitable D2C growth channel

Collaborate easily with brands you love, to acquire new customers at 50% lower cost than social or search ads
Please enter valid company email
100+ high growth brands have
already signed up.
Brands are struggling to acquire the right customers
CAC on social media and search grows at a staggering 50% year-on-year!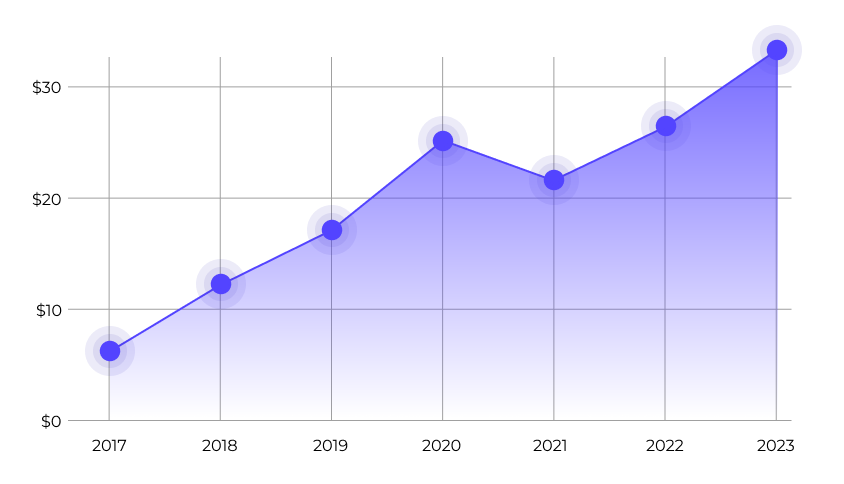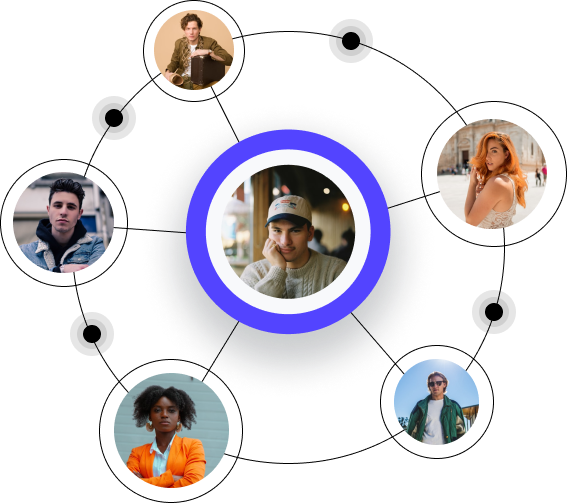 Partner with great brands to acquire customers who are a perfect fit for you
at 50% lower CAC

The Friendly Brands Club is a network of digital-first D2C brands that collaborate together so everyone wins!