Co-sell

Sell your product on the web stores of Friendly Brands you are partnered with.

When a customer buys your product, you've just acquired a new customer for yourself, the partner brand gets a commission and the customer discovers a new product they love. Everyone wins!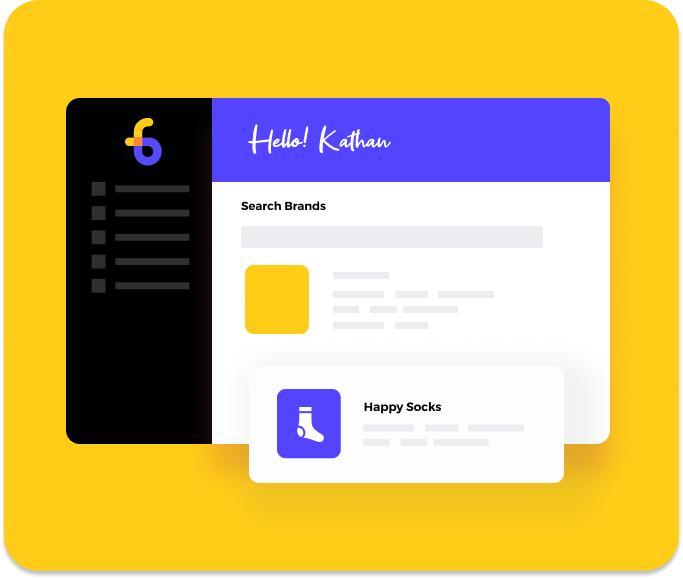 Find a Friendly Brand and request the partner to sell your product in exchange for a commission through our platform.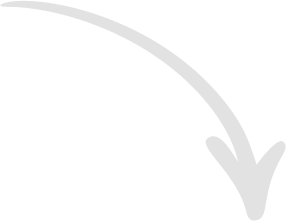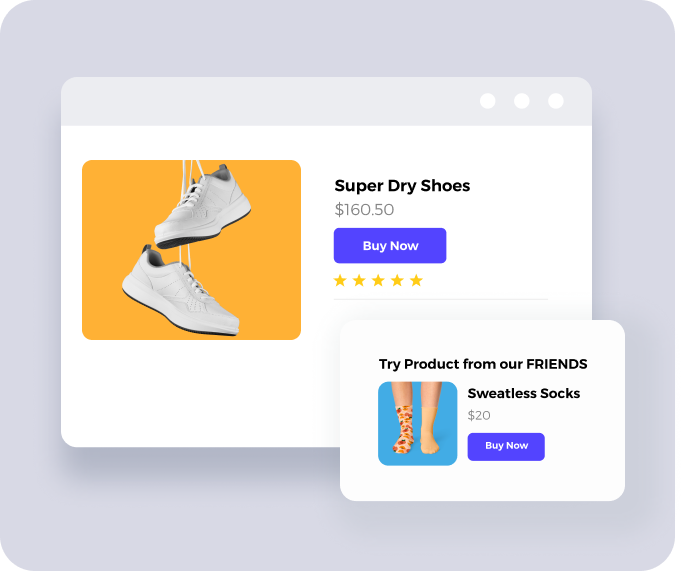 Once the partner approves your request, we will add your product to the partner's web store and sync the PDP, product parameters, inventory etc.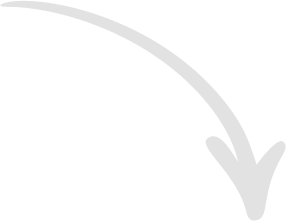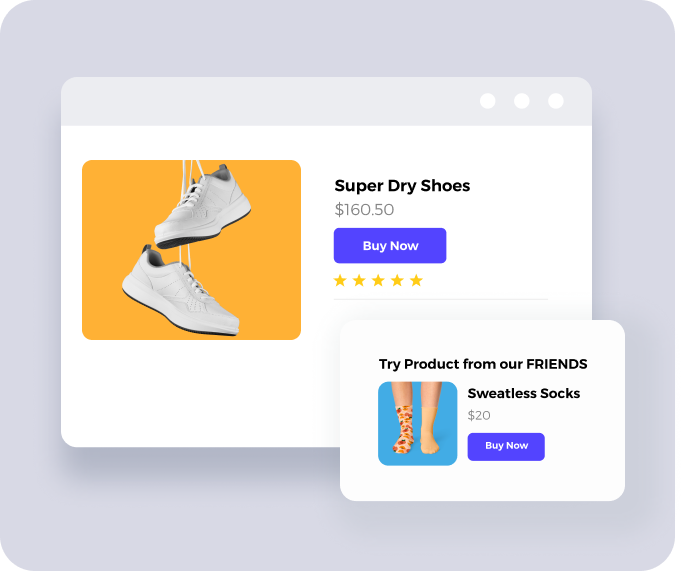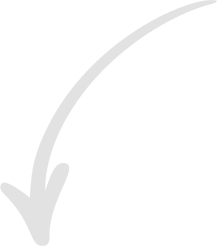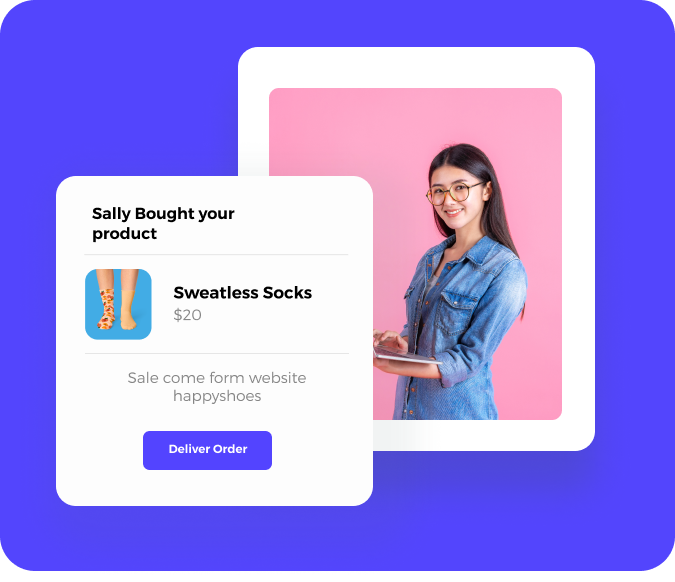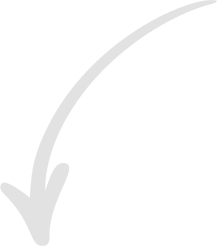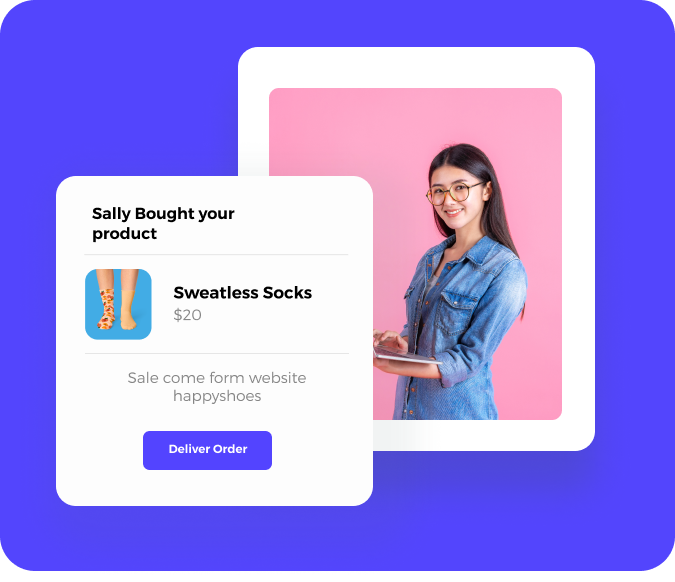 Sally sees your product on the partner brand's website, loves it and buys it on the partner's store.

We will automatically create an order on your store's backend so that you can fulfill this order.

You made a sale and acquired a high-value customer
The brand partner increased their AOV and earned commission

Sally discovered a new brand and product she loves
FAQs
What permissions do we need to integrate our apps?
For Co-sell - read and write access to orders, customers and products - we need this to ensure we can sync all orders back and forth correctly
Can you only choose to sell on other websites & not display partner's products on your website?
Yes - as long as the other brand agrees
Can the credits be bought for money?
Not right now - but this is coming soon
How are returns & refunds managed?
In Co-Sell, if a customer calls the retailing brand and cancels an order, the brand can simply cancel the order on their shopify just like any other order. We will sync it with the brand partner and ensure they know not to ship it. Refunds are managed at the end of the month settlement advice we provide.
How are customer complaints handled with Co-Sell?
The retailing brand should own the customer relationship is what we recommend except for product related queries. For cancelations and exchanges - the retailing brand can take necessary actions on their shopify and we will sync with the supplying brand.
When a customer makes a purchase in the retailing brand's website, the order is directly created in the e-commerce platform of the supplying brand. The supplying brand is responsible for fulfilling the product. The retailing brand doesn't have to physically stock the product.
How is the customer experience for Co-Sell?
It's seamless! When a customer lands on the product page of the supplying brand, it'll seem native to the retailing brand. The customer can just add the product to cart & checkout on the retailing brand's website with no friction at all!